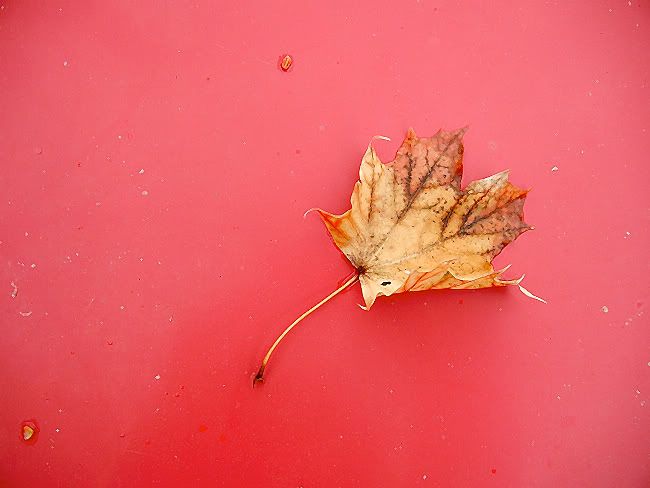 We Americans suffer from a shared delusion that more is always better. I have clients, for instance, who have to wear special inserts in their shoes, braces around their knees, etc. so they can quench their addiction to running. Anytime I suggest they try some other kind of exercise, their eyes get wide and they look a little panicked. Then they say something like, "But I'm only running 10 miles three times a week! I've cut back." Wow. Exercise is good for everyone, but when your feet and knees are falling to pieces, it's clear you're running too much, yes?
Our cars are too big, our homes, too, though we fill up even the biggest houses with unbelievable amounts of stuff - not all of us, but many. Acquiring more and more is part of the American lifestyle. More shoes and clothing, more kitchen gadgets, more pets, more kids, more money. It is our national personality to be jovial and expansive. That point of view - that more is better - seeps into every corner of the American mind.
So it seems rather hilarious that we celebrate Thanksgiving, a ritual of abundance. Like we need more abundance - for heaven's sake.
A lot of well meaning healers would now launch into a big spiel about moderation and good sense on Thanksgiving. Why not avoid the carbs maybe or make sure you get out for a brisk walk after dinner? It's almost cruel to suggest we shouldn't really, whole-heartedly, celebrate the feast, ridiculous to suppose we should hold back and think about calories. Holy cow, I would never suggest such a thing! No way I want to rain on your parade.
You don't have to be a Viking on Thursday, showing your prowess at eating and drinking, but by all means, feast. Enjoy. Laugh. Wear your sweats so you'll be comfortable. Thanksgiving is our national prosperity ritual. Don't be stingy - enjoy!
We are so lucky to have far more than we need. I am thankful for that. Cheers!