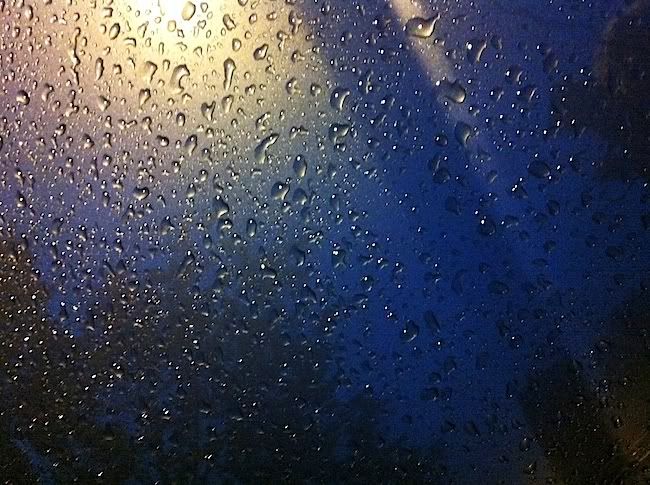 Taken with the iphone last night.
Every kind of medicine is faith based, which is why the choices people make around their health are so personal and revealing. The way people deal with their health explains a lot about them! Wow.
Many people believe whole-heartedly in allopathic, science based, male dominated, highly technical medicine, though not nearly as many turn up their noses at more traditional methods as used to. I'm talking about my society of course. In fact, of all the "alternative" treatment methods, Reiki is among the most widely respected within the dominant healing paradigm, i.e. allopathic medicine. I find that interesting. Just as remarkable is the fact that Reiki is not a fad. Its integrity is enduring.
Before deciding what kind of medicine is worthy of faith, it's helpful to ask yourself what you think medicine is supposed to do. Are you wanting a complete and dramatic cure from all ills, pains and injuries? If so, you are likely to lean towards allopathic medicine since that approach is quite ambitious. Allopathic medicine is relentlessly aggressive - the best thing for some. But for all its heroic intensity, people still get terribly sick and die all the time. Even the finest allopathic medical minds can't explain why. In that model, meds are supposed to work identically for every patient. They don't! Believe me. It's a catch 22 in that system.
My opinion is that if there were any universal method to completely and dramatically cure, it would be clear which way to go. No one would get sick, right? Or if they did, they wouldn't be sick for long. No matter how medicalized we become in my society, people still get sick, they suffer terribly, sometimes from the remedies as much as from whatever is making them suffer. This is also true for every other kind of medicine, no matter what label you put on it or how much you believe it to be the
right
path to health.
I am truly holistic. I believe that every kind of approach is needed depending on what the person is suffering from, what life phase they are in, and the particular circumstances that existed prior to the illness or injury. If I break my leg, I will not call my acupuncturist - not at first. When I developed pneumonia I was sucking down the antibiotics. I am grateful for allopathic medicine!
Reiki is not dramatic or heroic, not in any way, shape or form. It is subtle, requires patience and curiosity from both the practitioner and the person receiving. What it does and how it works goes beyond the language available at this moment in time; it is not possible to describe, measure or quantify Reiki. To those who demand answers when they get sick, I can see it would be easy to dismiss.
I think in order for Reiki to flow, there has to be some degree of interest or curiosity - or perhaps desperation - on the part of the receiver. Reiki, just like every other form of healing, is faith based. It goes against the prevailing medical framework of pathologizing, diagnosing, then treating according to a very specific plan. Reiki is the jazz of medicine. Do you believe in jazz? Do you want to believe?
Shalom.