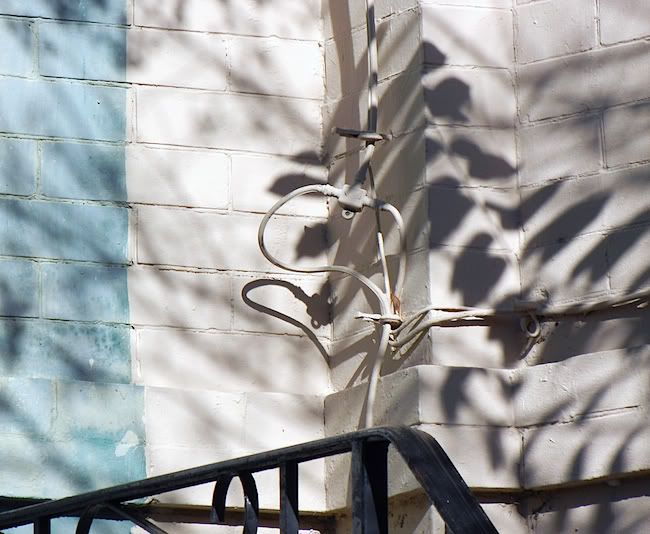 It definitely happens, not often but it is a biological fact. Sometimes, for reasons no one can hope to understand, a disease turns itself around, an ill person who was supposed to die, doesn't.
If you google "spontaneous healing" what you'll find, mostly, are outrageous claims from people who believe they know how to invoke a spontaneous healing. My, my. If people could heal by following Dr. Weil's diet and advice, or via a specific yoga pose, or through sincere faith in God or noetic science, do you really think anyone would still be sick? I'm always suspicious of anyone who says they have the answer, the prescription or the practice that will create spontaneous healing. That kind of claim is snake oil. Don't buy it! Dr. Weil, you're a good guy, but dude you've got a big blind spot, you do.
There aren't too many scholarly studies on the phenomenon, only little studies here and there about very specific injuries and ailments. Scientists prefer to go after something more concrete. It would be wonderful if medical researchers would study healthy people who do everything wrong - I'm talking about the people who smoke, overeat, drink too much alcohol and caffeine and are still fit as a fiddle. The findings from those studies would be very interesting. But they tend to study people who are sick, and draw their conclusions from the data around illness.
By the way, when a mortally ill patient asks, "How long do I have, doc?" the only correct answer is: "No one knows." Of course that's not what most doctors say. They give an estimate based on statistics gathered about other people who have died from the same malady. In other words, they're guessing. They are trained to behave as if they aren't guessing. It's a set up not only for the patient, but for those who love the patient. It's even a set-up for the doctor. Very sad!
Death follows its own course. It is completely out of our hands. Even the smartest medical minds of all time have no clue. A kindness doctors could do for their patients would be to say something like, "You are gravely ill. We're going to do everything we can to help you heal (or keep you comfortable.)" This is also what doctors could say to the anxious families of their patients.
A better question than "how long do I have?" would be, "What can I do now to improve my condition or make myself feel better?" But when people are very ill, they don't think that way. I don't blame them.
No matter what's going on, may your heart be peaceful today. Shalom.